Dragon Spa will bring you special therapies for both physical and mental. We bring you the perfect experience, make you feel young, energized and above all we will bring you a great relaxing feeling.
Dragon Spa is a unique therapeutic and therapeutic service offering a variety of massage therapies in a variety of styles to meet our needs and our hospitality. In particular, skilled therapists are always impressed with the customer with friendly smile and dedication.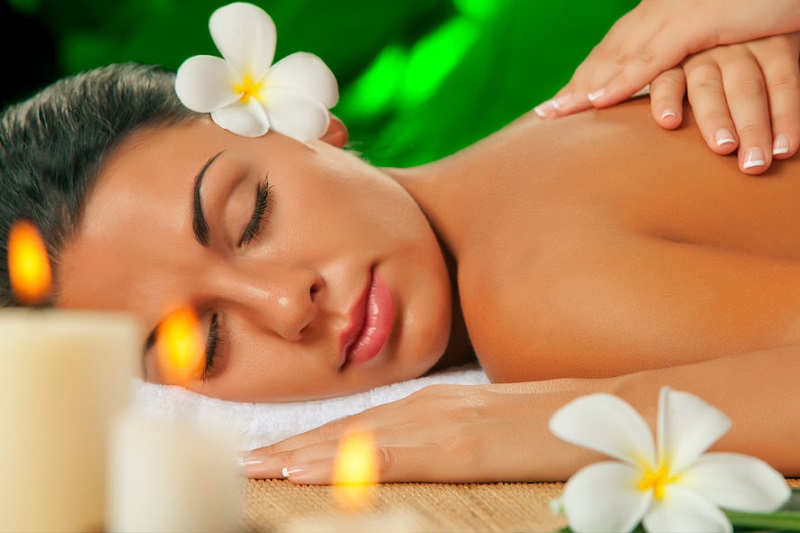 The treatments focus on taking care of the five senses of the person: sight, taste, smell, hearing and touch, the key points bring the most pleasure to the customer.
Dragon Spa will bring you a paradise of peace and relaxation to rejuvenate your body and restore your senses to the beautiful sight of Phu Quoc Island. Spa treatments are provided by a team of professional therapists who help to pamper the body, relax the mind and nourish your soul.
Dragon Spa - Hanh happy to serve you!